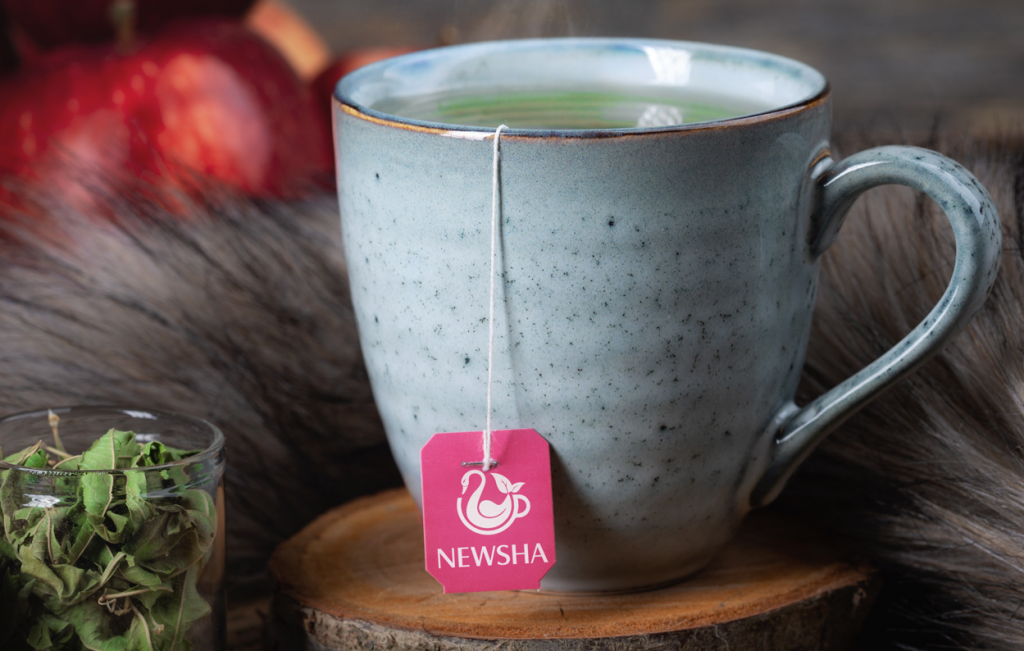 Health And Fitness
With
Newsha Herbals

I think this one in particular is the best that I have tried. I very much enjoy it.
This has become a necessity for me. I love the smell and the taste. best quality products. very fresh and delicious.
Very healthful drinks. great quality and flavor! Thank you!